Ben E. Jacobs, M.D.
Education & Training
Fellowship
University of Pennsylvania Hospital
Residency
Temple University Hospital
Medical School
Drexel University
Board Certification
Internal Medicine
Hematology
Medical Oncology
Contact
To schedule an appointment with this physician, please contact his office at 610-521-2010.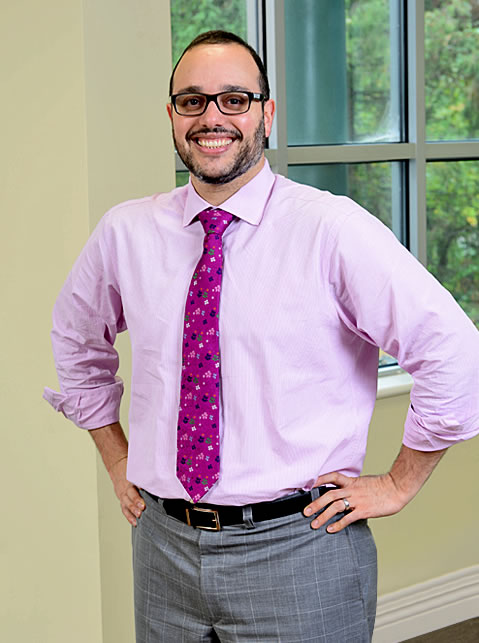 Office Contact Info:
Specializes In:
Hematology
Medical Oncology
Hospital Affiliations: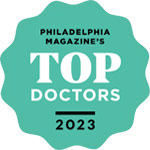 Ben E. Jacobs, M.D. is a board-certified oncologist and hematologist with extensive experience in the diagnosis and treatment of every kind of cancer. He is an advocate for his patients and offers access to affordable, caring, high-quality cancer care, close to home.
Dr. Jacobs is an active member of the American Society of Clinical Oncology and the American Society of Hematology.
"Dr. Jacobs was superlative. He unhurriedly reviewed my situation and answered all of my questions clearly and completely. A great communicator! Also, a good person whom I enjoyed dealing with. I can't say enough about how positive my experience was during this visit!"