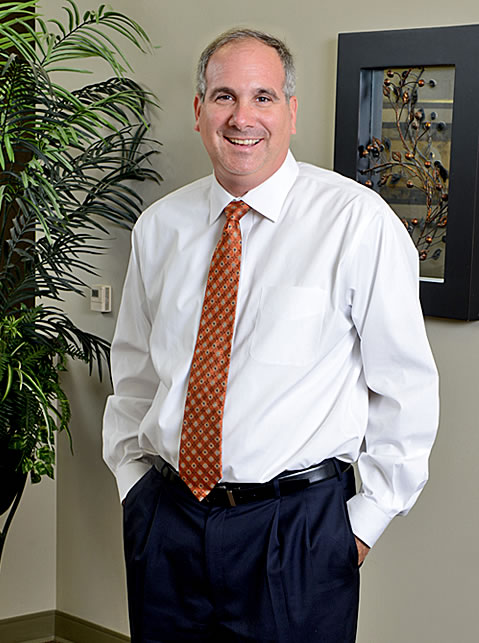 Office Contact Info:
Specializes In:
Hematology
Oncology
Hospital Affiliations:
Howard Zipin, M.D.
Howard Zipin, MD, completed his fellowship in Hematology and Oncology at Fox Chase Cancer Center. Dr. Zipin obtained his medical degree from Temple University School of Medicine, where he completed his Internal Medicine internship and residency.
Dr. Zipin is the Medical Director of the Cancer Care Program at Abington Health Lansdale Hospital.
Dr. Zipin is a member of the American Society of Hematology, American Society of Clinical Oncology, and American Medical Association.
To schedule an appointment with this physician, please contact his office at 215-453-3300