Moshe Chasky, M.D. FACP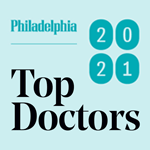 Moshe C. Chasky, M.D. FACP completed his fellowship in Hematology and Medical Oncology at Fox Chase Cancer. He received his medical degree from Tel Aviv University-Sackler School of Medicine. Dr. Chasky completed his Internal Medicine residency at NYU Downtown Hospital.
Dr. Chasky serves as the education director for Hematology and Oncology within the FP and IM programs of Jefferson Northeast. Dr. Chasky also serves as a clinical faculty member at Philadelphia College of Osteopathic Medicine.
He completed the Leadership Development Program at the American Society of Clinical Oncology in 2015-2016. Dr. Chasky has taken a leadership role at the American Society of Clinical Oncology and currently serves on the Clinical Practice Committee as well as the Clinical Education Committee.
Dr. Chasky was elected to lead the Care Delivery and Practice Management Track for the 2018 ASCO meeting.
He serves as President Elect of the Clinical Practice Committee of ASCO. He served on the ASCO Clinical Practice Committee liaison to ASH Committee on Practice from 2017-2020. He also serves on the board of directors and President Elect 2021 for the Pennsylvania Society of Oncology and Hematology.
Dr. Moshe Chasky has been chosen by his peers in the 2017, 2018, 2019, 2020, and 2021 Philadelphia Magazine's Top Doc List. The list includes the Philadelphia region's best physicians.
He also speaks fluent Hebrew.
To schedule an appointment with this physician click the button below:
About Alliance Cancer Specialists
The mission of our practice is to deliver a concierge level of care to every cancer patient in our community regardless of socioeconomic level. Each patient is made to feel they are being cared for physically and emotionally in our beautiful, brand new cancer center. We strive to serve our referring physicians with prompt communication and the highest level of service.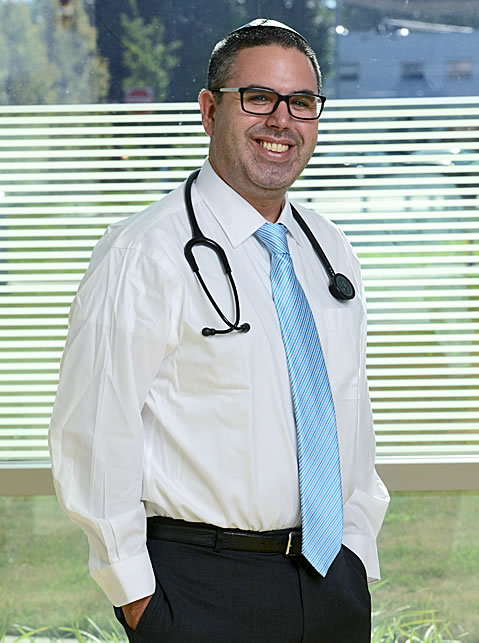 Office Contact Info:
Specializes In:
Hematology
Oncology
Hematilogical Malignancies
Hospital Affiliations: