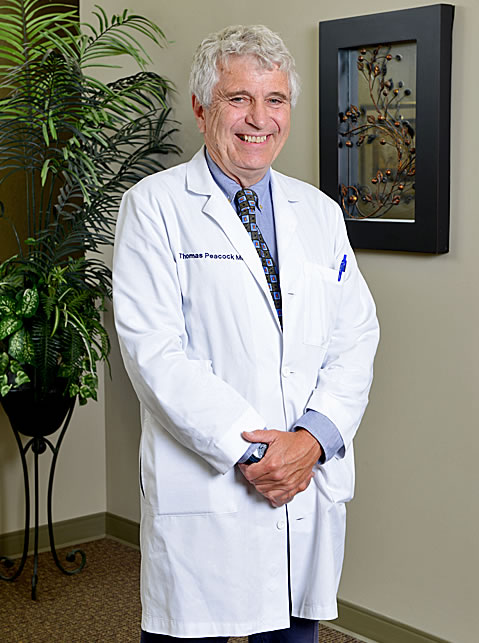 Office Contact Info:
Specializes In:
Hospital Affiliations:
Thomas Peacock, M.D.
Dr. Thomas Peacock completed his fellowship in Hematology and Oncology at UMH. Dr. Peacock obtained his medical degree from Temple University School of Medicine. He completed his Internal Medicine internship and residency at University of Minnesota Hospital.
Dr. Peacock specializes in hematologic malignancies such as leukemia, lymphoma and myeloma, Thomas Peacock, M.D., has devoted his medical career to the identification and treatment of cancer and diseases of the blood. He has been a principal investigator in cancer-related clinical trials since 2000.
To schedule an appointment with this physician, please contact his office at 215-453-3300