Sramila Aithal, M.D.
Education & Training
Fellowship
Hematology/oncology, Maimonides Medical Center, Brooklyn, New York
Residency
Internal medicine, Maimonides Medical Center, Brooklyn, New York
Medical School
Ambedkar Medical College (Bangalore University), Bangalore, India
Board Certification
Hematology
Medical Oncology
Internal Medicine
Special Interest
Breast Cancer
Gynecological Malignancies
Contact
To schedule an appointment with this physician, please contact her office at 215-645-1740.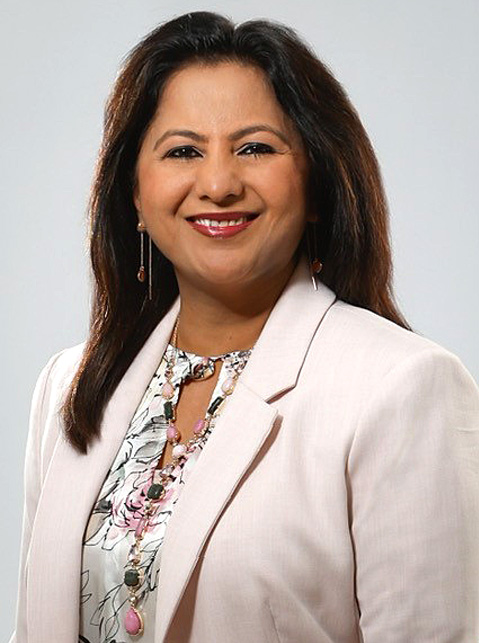 Office Contact Info:
Specializes In:
Medical Oncology
Hematology
Hospital Affiliations: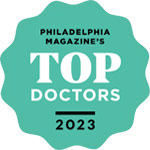 Dr. Aithal is an advocate for innovative personalized care and the development of advancements in breast cancer treatment and women's health. She is involved in high-risk breast cancer protocols, clinical research, and national bench marking initiatives.Before joining Alliance Cancer Specialists in Bensalem, Dr. Aithal specialized in Breast Cancer and Gynecological Malignancies at Cancer Treatment Centers of America in Philadelphia for more than 13 years.
In addition to her extensive training, Dr. Aithal previously served as a Chief Resident at Maimonides Medical Center in Brooklyn, overseeing one of the largest internal medicine residency programs in New York.
She was named one of Philadelphia Magazine's and Castle Connolly's Top Doctors from 2019 – 2021, as well as 2020 Exceptional Women in Medicine. She has been featured in magazines, television, newspapers, and educational sites.
Her considerable skill and experience will complement our mission of providing leading-edge, personalized patient care.
"Dr. Aithal was always professional and knowledgeable. She exhibited a great deal of caring, patience and affability."