Jason Damsker, M.D., FACP
Education & Training
Fellowship
Fox Chase Cancer Center/Temple University Hospital
Residency
Temple University Hospital
Internship
Temple University Hospital
Medical School
Hahnemann University School of Medicine
Board Certification
Medical Oncology
Internal Medicine
Hematology
Special Interest
Head and neck cancer
Breast cancer
Lung cancer
Colorectal cancer
Lymphoma
Multiple myeloma
Contact
To schedule an appointment with this physician, please contact his office at (215) 706-2034.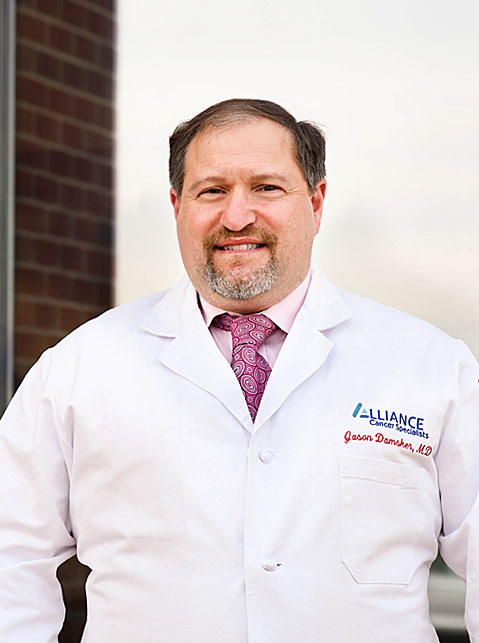 Office Contact Info:
Specializes In:
Hematology
Medical Oncology
Internal Medicine
Hospital Affiliations: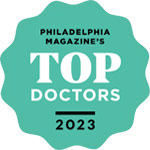 Jason Damsker, M.D. is board-certified in hematology, medical oncology, and internal medicine. Dr. Damsker has over 25 years of experience in the diagnosis and treatment of every kind of cancer with specific areas of expertise of cancers of the head and neck, lung, breast, and colorectal, as well as lymphoma and multiple myeloma.Dr. Damsker has been recognized by his peers yearly from 2018 through 2021 as one of Philadelphia Magazine's Top Docs.
Outside of caring for patients, he enjoys spending time with his wife, Kim, and his blended family (including their Labrador mix, Daisy), cheering for Philly sports and traveling.
"Dr. Damsker is a kind and humble doctor with excellent bedside manner. He, along with his staff, are very knowledgeable, organized, and resourceful."