Zonera Ashraf Ali, M.D.
Education & Training
Fellowship
Lankenau Hospital
Internship
Mount Sinai School of Medicine
Medical School
King Edward Medical College, Pakistan
Board Certification
Hematology
Medical Oncology
Contact
To schedule an appointment with this physician, please contact her office at 610-645-2494.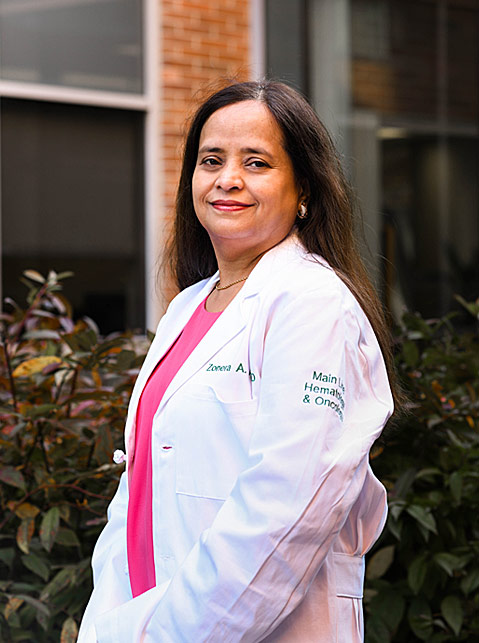 Office Contact Info:
Specializes In:
Hematology
Medical Oncology
Hospital Affiliations: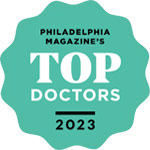 Zonera Ashraf Ali, MD is a board-certified hematologist and medical oncologist who specializes in diagnosing and treating blood diseases and all types of cancer.
Dr. Ali is a member of the American Society of Clinical Oncology. She has extensive training in managing in-hospital and ambulatory-clinic patients, as well as numerous medical publication credits.
"Dr. Ali is a great person, very professional and on point; she is the best."