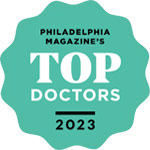 Alliance Cancer Specialists is proud to announce its physicians who have been named 2023 Top Doctors among the region's best in Philadelphia Magazine.
Our notable doctors have been nominated by their peers as the very best in their fields of Medical Oncology and Hematology, Radiation Oncology, and Respiratory and Sleep Medicine. They are affiliated with hospitals throughout Southeast Pennsylvania, South Jersey, and Delaware.
Congratulations to: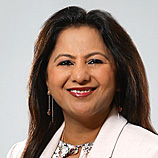 Sramila Aithal, M.D.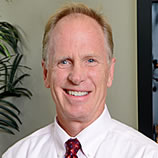 Mitchell Alden D.O.
Zonera Ashraf Ali, M.D.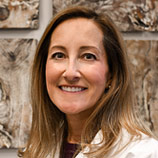 Jessica Berman, M.D.
Lee Bogart M.D.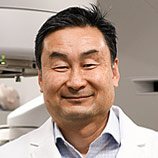 Won Chang, M.D.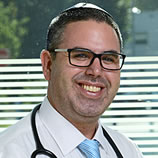 Moshe Chasky M.D., FACP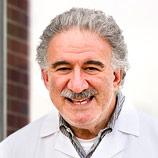 Marc Chernoff, D.O.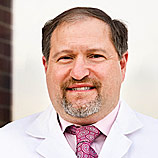 Jason Damsker, M.D., FACP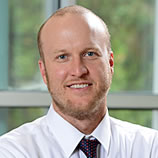 Frederick Dold M.D.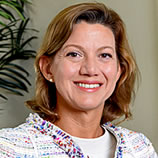 Lorraine Dougherty M.D.
Arezoo Ghaneie, M.D.
Ben E. Jacobs, M.D.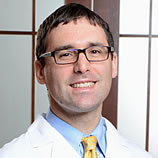 Daniel Lebovic M.D.
Howard Lee, MD, FCCP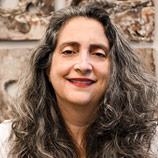 Felice LePar, M.D., M.P.H.
Anthony Magdalinski, D.O.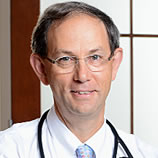 Alexander Ostrovsky M.D.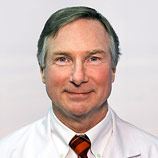 Peter Pickens, M.D.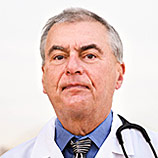 Joseph Potz, M.D.
Anjana Ranganathan, M.D.
Rashmi Sanjay M.D.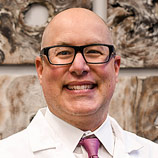 Michael Seidman, M.D.
Richard Shusterman, MD, FCCP, FACP
James L. Spears, M.D.
Allen Terzian M.D.
Howard Zipin M.D.