What are Cancer Support Groups?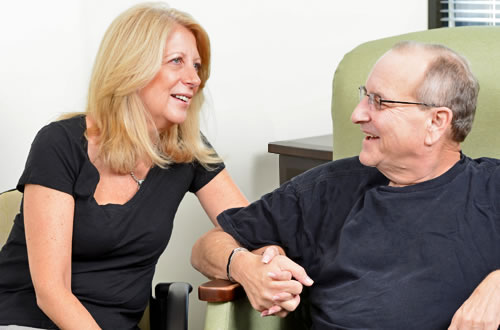 Support groups offer a place to get information, share comfort and support and reduce anxiety. They are a place where you can speak freely with others who share your experiences, concerns and emotions.
Many support groups are available in the Philadelphia area including these:
American Cancer Society Programs
For more info about the programs listed, class locations and schedules, visit the National Cancer Information Center of the American Cancer Society website.
Local Philadelphia Area Cancer Support Groups