Deric Savior, M.D., FCPP
Education & Training
Internship
Internal Medicine, Graduate Hospital, Philadelphia, PA
Fellowship
Hematology/Oncology, Lankenau Hospital, Wynnewood, PA
Residency
PM&R, National Rehabilitation Hospital, Washington, DC
Internal Medicine, Graduate Hospital, Philadelphia, PA
Medical School
MCP Hahnemann School of Medicine, Philadelphia, PA
Board Certification
Medical Oncology
Internal Medicine
Contact
To schedule an appointment with this physician, please contact his office at 610-645-2494.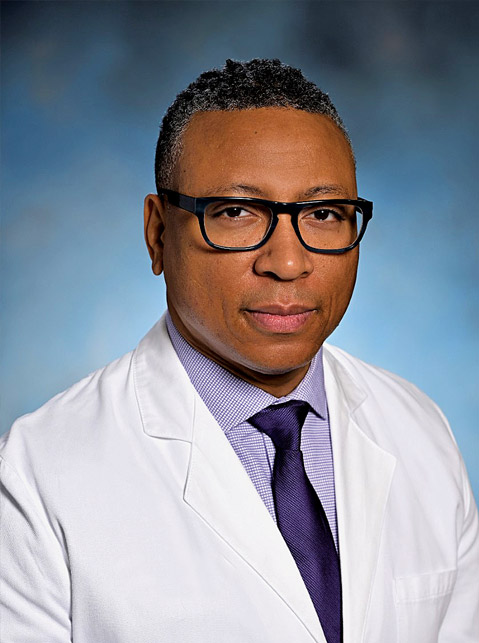 Office Contact Info:
Specializes In:
Hematology
Medical Oncology
Hospital Affiliations: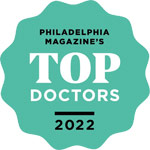 Deric Savior, MD, FCPP previously served as the Head of Medical Oncology at Fox Chase Cancer Center at Temple University Hospital. He earned his medical degree at the MCP Hahnemann School of Medicine in Philadelphia, PA before starting his internship in internal medicine at Graduate Hospital in Philadelphia. He then went on to complete his residency in PM&R at National Rehabilitation Hospital in Washington, DC and his residency in internal medicine at Graduate Hospital in Philadelphia. He completed his fellowship in hematology oncology at Lankenau Hospital in Wynnewood, PA. He is board certified in internal medicine and medical oncology.
Dr. Savior is a member of numerous organizations and committees, including the American Society for Clinical Oncologists, National Medical Association, and the College of Physicians of Philadelphia, as well as the Infusion Center Committee, Diversity Committee, Institutional Review Board, and Cancer Committee at Temple University Hospital, where he also serves as faculty advisor. Dr. Savior has extensive work experience in clinical investigations, instruction, and has been invited to deliver presentations nationwide on wide-ranging topics.
"Dr. Savior is wonderful! He is very knowledgeable, exceptionally caring, treats you like you are a family member, and is invested in your recovery. He thoroughly explains your options and treatments and also shows great compassion and understanding to the caregiver. I highly recommend him."